In recent days, the WTR (World Trademark Review) released "2023 WTR 1000" for the world's leading trademark agencies. NTD Intellectual Property Attorneys honorably laureled consecutivly as "Gold" in the sector of Prosecution and Strategy (China and SARs) and "Silver" in the sector of Enforcement and Litigation (China and SARs) for the excellent performance and high-recommendations from our clients.

For the more, the five attorneys, Mr. Christopher Shen, Ms. Aidi Ge, Ms. Lily Fu, Ms. Ying Hong and Mr. Nathan (Ning) Yang were again awarded as the Recommended Individuals.

Christopher SHEN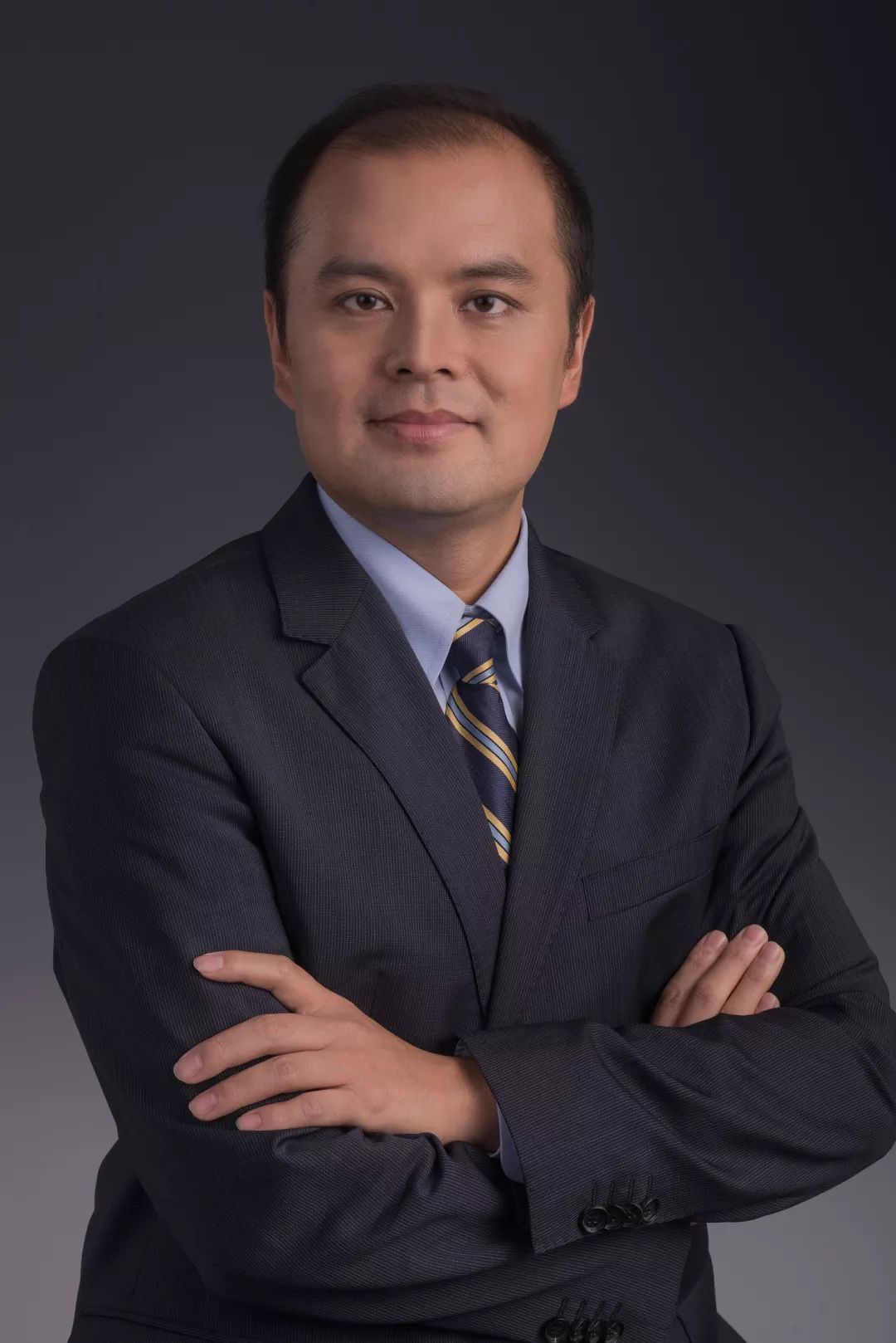 Christopher Shen joined NTD after graduating from Renmin University of China in 1998 and started his profession in intellectual property. Mr. Shen concentrates his practice in IP strategy counseling, foreign-related IP litigation and administrative enforcement. Mr. Shen has more than 17 years of experience in representing many famous domestic and foreign companies in lawsuits and arbitrations with respect to patent, trademark, copyright and unfair competition disputes. Mr. Shen also has been invited to attend International IP Symposiums many times to deliver speeches in respect of China IP Protection and has been establishing extensive connections with foreign IP attorneys.

Aidi GE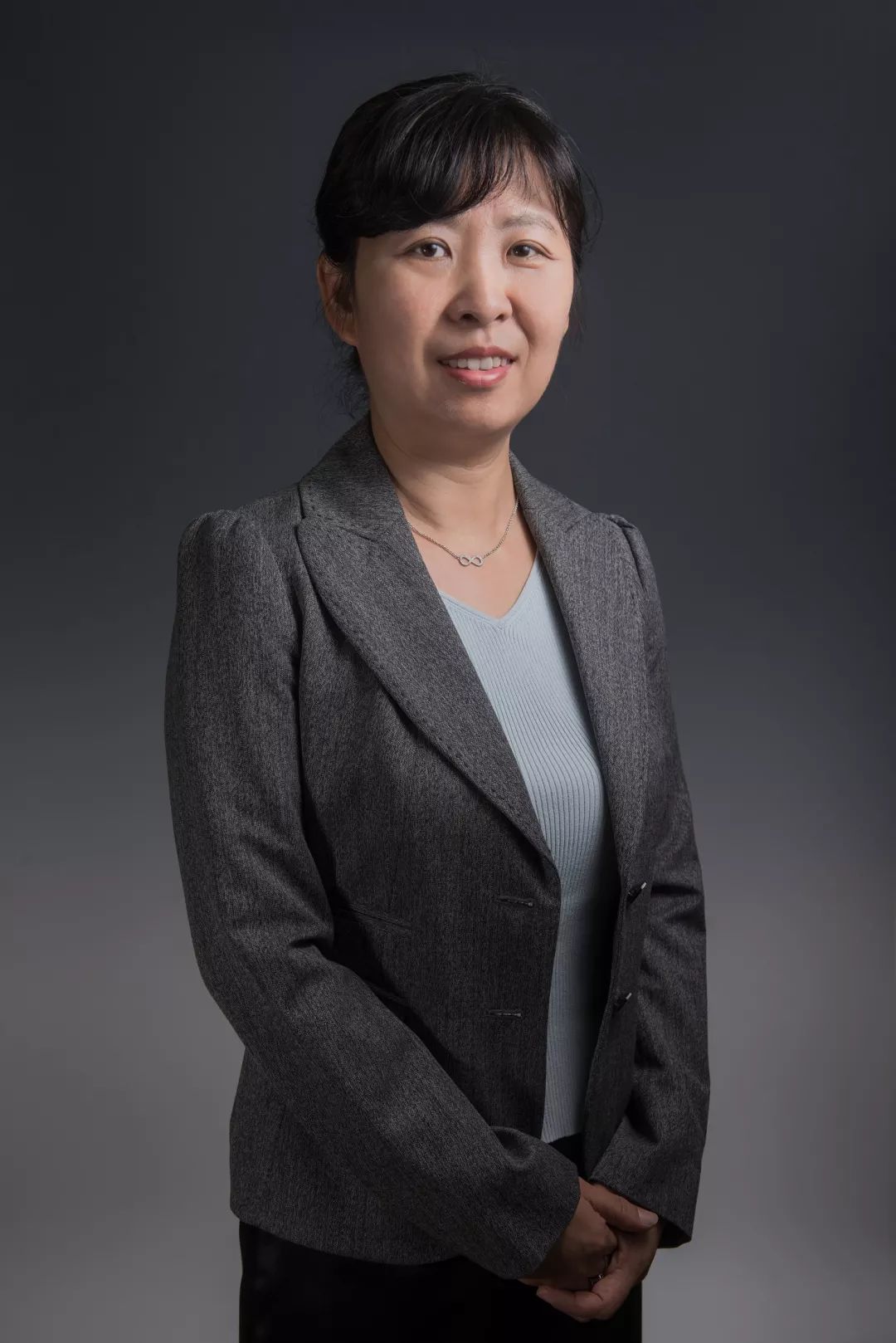 GE Aidi joined NTD in 1996 and became a qualified trademark attorney in 1998. In her twenty years practice, she has handled and supervised a large number of trademark prosecution and contentious cases on behalf of multinational clients, many of them are among "Global 500" corporations. She has successfully obtained recognition of well-known trademark before trademark administrative authorities and court for a number of international clients. Ms. Ge provides strategic counseling to both domestic and international clients. Her rich experience helps her to provide tactical advice oriented to client's individual needs and the Chinese business environment. She is adept at providing practical and efficient solutions to complicated trademark disputes in cost-effective manner.

Lily Fu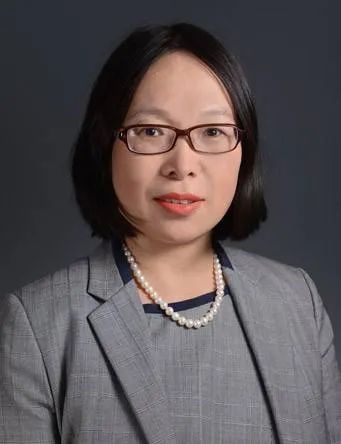 Ms. Fu has been engaged in legal services such as intellectual property litigation, licensing and strategy consulting, commercial contract disputes, and corporate compliance since 2000 and has handled nearly 6,000 legal cases. She is insightful of the nature of business and adept at providing effective analysis and professional advice from the standpoint of client. Ms. Fu is of an active nature and fond of learning, innovative and strong-minded, and does not give up in the face of challenges and difficulties. She has represented many difficult and complex cases, and has obtained satisfactory results for clients and earned the respect of judges and fellow lawyers. As a team leader, Ms. Fu is willing to share her experience with young colleagues to inspire them to keep a pioneering spirit, blazing new trails. Passionate and committed to her mission, she is an active contributor in a number of industry organizations, providing expertise and support to the development of intellectual property laws and policies worldwide.

Ying HONG
Ms. Hong started practicing as a trademark attorney in 1993. She has rich experiences in the field of trademark prosecution, oppositions, disputes, administrative litigation cases as well as consultation on trademark protection strategies and trademark infringement. She has successfully handled a number of high profile trademark cases for a wide variety of clients and companies from Germany and the United States of America, including many Fortune 500 companies.

Nathan YANG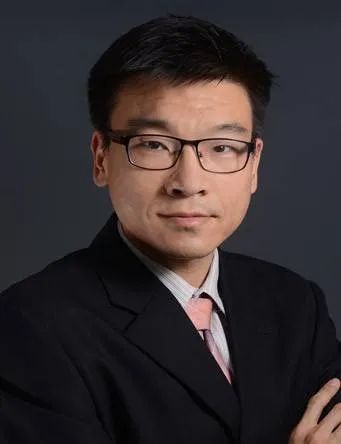 Nathan Yang graduated from the University of University of International Business and Economy with a  Master of Law in 2008, and then joined NTD to engage in intellectual property legal services. Later, he went to Chicago-Kent College of Law and earned LLM degree. Mr. Yang focuses on Trademark, anti-unfair competition, copyright, litigation and administrative enforcement, arbitration, investigation, customs detention, contract and negotiation, domain name dispute resolution, enterprise IP strategy and general legal consultancy.