Recently, Guangdong Higher People's Court made a final judgment on the trademark infringement and unfair competition action brought by Dunloppillo Furniture(Shenzhen) Co., Ltd. ("Dunloppillo") against Foshan Talalay Bedding Co., Ltd. ("Talalay"), Zhang and 3 other defendants. The court overruled the appeal by Talalay and other defendants and awarded a compensation of 6 million RMB to Dunloppillo.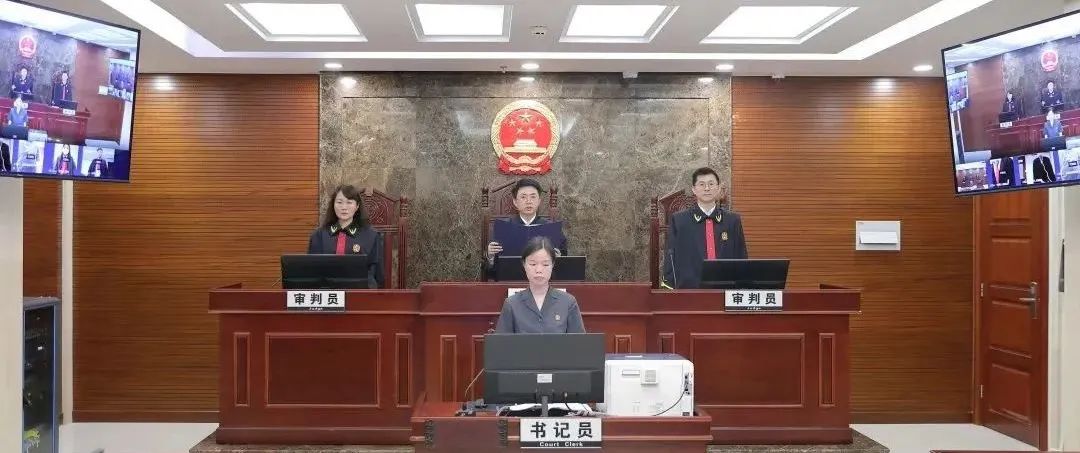 In this case, NTD represented the plaintiff Dunloppillo, a company owns the renowned UK-originated brand "DUNLOPPILLO", a.k.a. "邓禄普" in Chinese characters, which was registered in China as early as May of 1987 in respect of mattress and pillows, among others. In the first instance judgment made by Shenzhen Intermediate People's Court, Talalay, Talalay's boss Zhang and other defendants were determined to have jointly infringed Dunloppillo' s trademark rights and have constituted unfair competition. The defendants were ordered to be jointly and severally liable for a compensation of 6 million RMB, immediately stop the infringement and eliminate the adverse influences. The defendants, unsatisfied with the judgment, appealed to Guangdong Higher People's Court. After reviewing this case through second instance, the appellate court supported lower court's finding that the Dunloppillo' s trademarks enjoyed high popularity after being used on mattress for a long time. As the disputed marks were identical with or similar to Dunloppillo' s trademarks, the court found significant likelihood of confusion exists, and therefore, the defendants have infringed Dunloppillo' s exclusive rights to its registered trademarks. Due to the close connections among Zhang and other defendants, despite of their different roles in the business chain, the court believed that they are a group of business entities working together for the common malicious purpose and have constituted joint infringement. In conclusion, the court affirmed the circumstances of such infringements are blatant and inexcusable so that the amount of relief sought by the plaintiff should be fully supported.
As the newest addition to a series of brilliant achievements by NTD's legal team, this case is a perfect example demonstrating NTD's constant pursuit of best services to our clients.
With steady development in the industry of many years, NTD has grown up into one of the top IP firms in China for its outstanding performance and good reputation from clients. Based on the core philosophy of "Customer Foremost", NTD is dedicated to provide high-quality and high-efficiency service for clients at home and abroad.