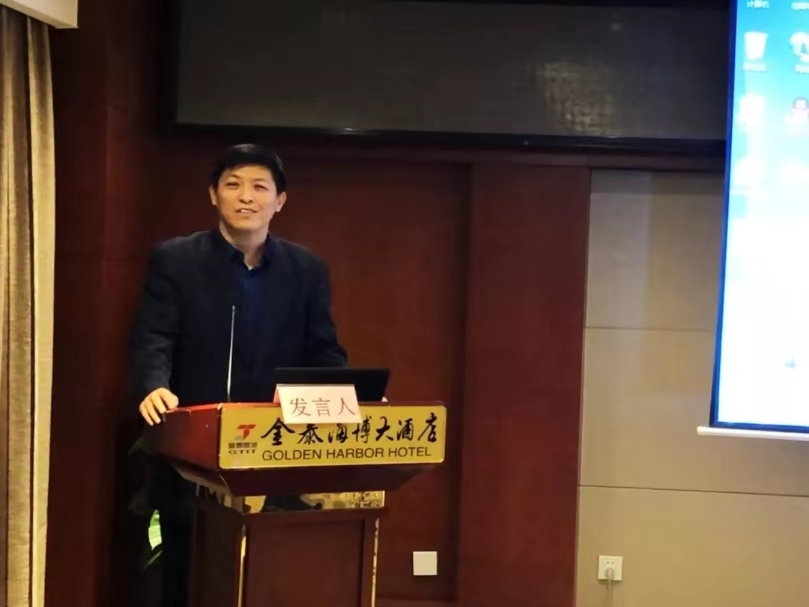 (Mr. Jian Wei)
From December 19 to 21, 2019, 10th National Congress of All-China Patent Attorneys Association (hereinafter referred to as ACPPA) & 7th Intellectual Property Forum was held in Beijing. Mr. Xu Zhijiang, Vice Commissioner of China Intellectual Property Association (CNIPA) presided over the opening ceremony. Around 300 representatives from CNIPA, local IP offices, ACPPA, and local IP agents attended this annual meeting.
In the opening speech, Mr. Shen Changyu, Commissioner of CNIPA, stressed, patent agency, as an essential part of the whole patent system, is highly valued by CNIPA, because it connects the inventors with the examiners. He also appreciated the performance and the achievements obtained by 9th Patent Attorneys Council since the year of 2013, and proposed constructive advices on the future developments and the work undertook by the new council and the secretariat.
In the general election of the patent attorney council, Mr. He Hua, Vice-Commissioner of CNIPA, was elected the President of ACPPA. Mr. Jian Wei, Managing Partner of NTD, along with other 10 people, was elected Vice-President. 10th Council includes 199 members, and 55 standing board members. The meeting passed Annual Report of 9th Council of All-China Patent Attorneys Association, Financial Report of 9th Council of All-China Patent Attorneys Association, Issues on Renaming Association, Scheme of Adjusting Membership Fee, Revised Draft Regulations of Patent Attorney Council.
In recent years, China's patent agency is showing strong momentum of development. Up to the end of November of 2019, China has 2,649 patent agents, over 20,000 practising patent attorneys, respectively up by 1.9 times and 1.5 times compared with the end of 2012. It has been playing a vital role in supporting national IP developments, constructing a service innovation-oriented nation, and promoting the opening-up to the world.