On April 26, 2018, the 18th "World IP Day", the retrial of PARFUMS CHRISTIAN DIOR ("Dior") v. Trademark Review and Adjudication Board ("TRAB") regarding Dior's three-dimensional trademark refusal case represented by NTD Law Office was selected as a typical case and the hearing was held at the Supreme Court. The vice president of the Supreme Court Ms. Tao Kaiyuan was the chief judge of the hearing, and the trial was live broadcast nationally.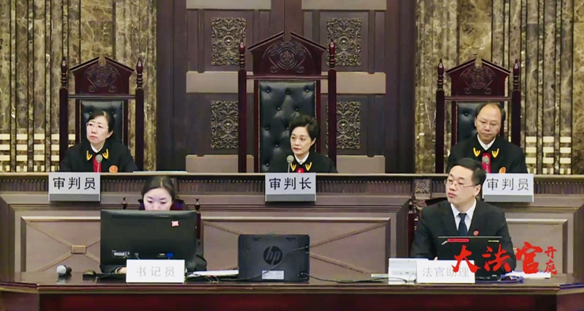 The court mainly focused on two disputes of whether the TRAB's Decision violated the legal procedure and whether the applied-for trademark is distinctive.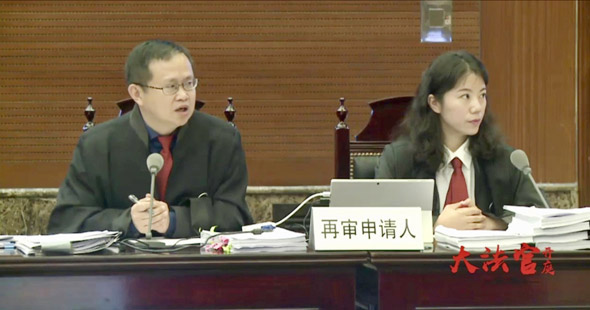 After the court investigation and debate, and an internal discussion by the collegial bench, the chief judge pronounced the judgment in court to: revoke the judgments made by the courts of first and second instances, revoke the TRAB's decision, and demand the TRAB to make a new decision on the refusal case. The judgment is final.
This is another victory of NTD litigation team in the retrial proceeding at the Supreme Court, which again shows the high professionalism and expertise level of our team.
The court hearing also invited the envoys of relevant countries, news reporters at home and abroad and the public. After the trial the Counselor of French Embassy expressed his congratulations to NTD attorneys, who were interviewed by the media thereafter.